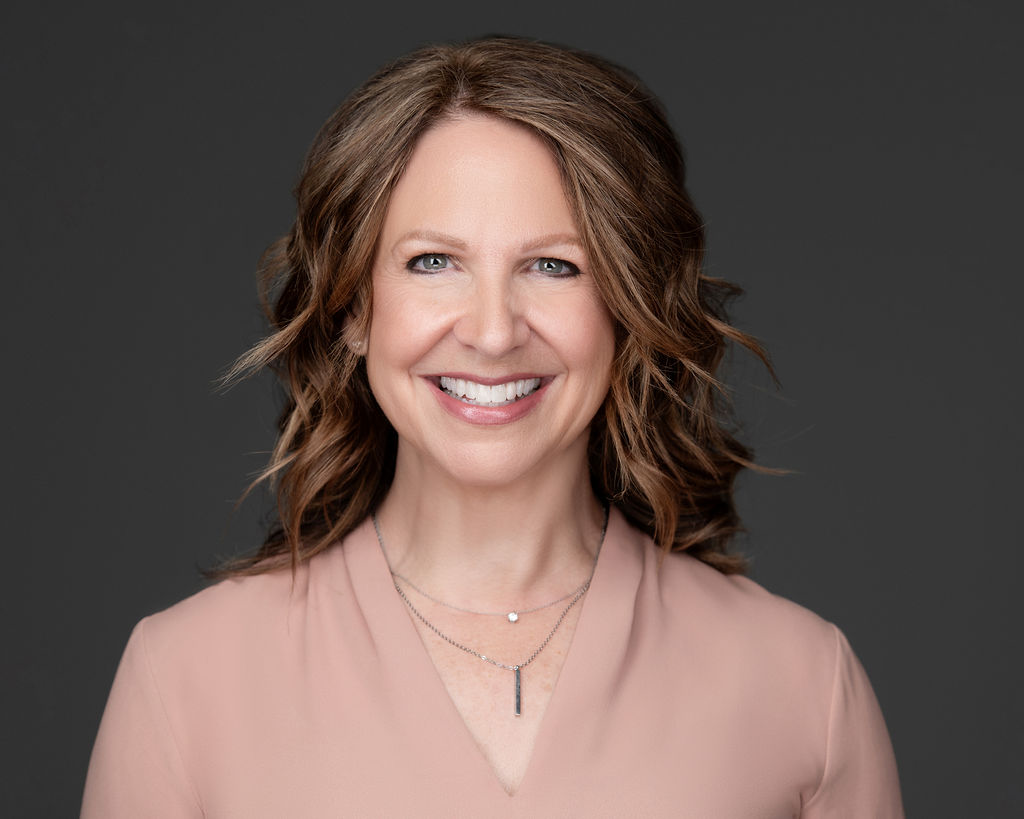 Design a life you love! Gain clarity to unleash your greatness with aligned living coach, Michele Strickland.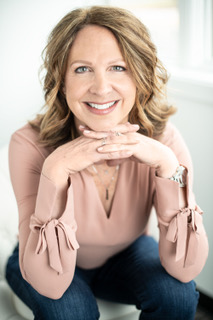 Hello
I'm Michele Strickland, a highly qualified life coach and mindset mentor. I provide life changing, transformational online coaching for woman who are ready to discover their authentic design and true desires to create and live a life they love. DIY….Destiny In You
I'm passionate about helping you reach your full potential personally, relationally and professionally so you become the most extraordinary person you know. Start living your birthright in ease and flow with abundance now.
Qualifications/Credentials
Love and Authenticity Practitioner, Authentic Living, CA
Whole Healing Certification, Authentic Living, CA
Holistic Life Coach, ISFA, FL
International Coach Federation, High Country Chapter Member
You can enroll in my signature abundance program, "Discover Your Greatness and Create The Life You Love", work with me privately 1:1 or join The Greatness Movement Tribe on Facebook.
Where energy goes, results follow!
Michele, I can not thank you enough for our session!! You have truly helped me remove a block I have had in my life for more than 20 years and with that I can say-you changed my life! So much love to you!!
Thank you for caring so deeply about me, Michele. I especially appreciate your uncovering erroneous beliefs that don't support me and helping me make the new ones that do. Your patience and persistence in your loving is rare and deeply valuable to me.
Can't wait until our next session.
Coach Michele, You have amazing insight, a wealth of knowledge and love how you also smile and your humor/light comes through to make the sessions enjoyable. I love how you challenge me while building me up and motivating to push and shine through as myself. I feel the most safest with you in all of our sessions with your coaching techniques and deep passion to help is admirable. Thank you so much!
Deepest Love
Michele, thank you so much for coaching me. I am so grateful that we connected. You have given me so much to support and uplift me going forward. It was so helpful to be able to identify some of my fears and blocks and release them with you supporting me through the process. It was also amazing to talk to the universe and get confirmation that I'm on the right track. Thank you for helping me see things in a different way and feel whole and worthy just as I am. Going forward I will use all of the tools you have given me in order to stay positive, grounded and self-loving as I manifest my career. You are an amazing coach and I see you supporting, guiding and inspiring many people. It was such a game changer to work with you. Thank you so much!
Michele, You are the embodiment of LOVE and I very much appreciate you loving me through the call. You encouraged me and were truly understanding! You made me feel safe and allowed me to talk about stuff that I have always kept to myself….It made it easier to open up to you about my trauma. THANK YOU!!
Thank you so much!! We met exactly when we were supposed to and I heard everything I needed to. I will continue to work on my love list and my self care!
If you want to change your life, change your mindset.
Contact
Michele Strickland
208-900-8877